Waste Vegetable Oil Collection Services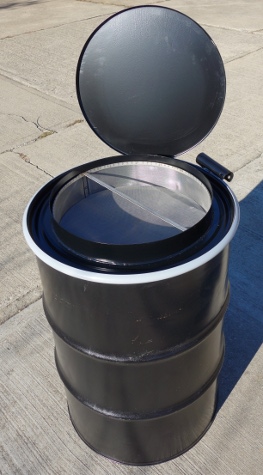 Are You Frying?

Looking for an easy way to get rid of your Waste Vegetable Oil?



Myself, along with friend, Dan Breetz are collecting waste vegetable oil for processing and using as a fuel in our farming equipment. We can provide you with a container similar to the one pictured above for storage of waste vegetable oil at your location, whether it be a restaurant, cafeteria, or a seasonal festival. We have a powerful vacuum system and will typically be at your facility for less than 10 minutes when making a pickup. If necessary, we are able to schedule flexible pickup times, including nights and weekends. Our current service area is indicated in the map below. If you are generating large quantities of waste vegetable oil, we may consider expanding this service area on a case by case basis.

Please Contact Me if you are interested in arranging waste vegetable oil removal services. Thanks.